TheChineseWriter
Learning is being improved!
The 2023 website is here and still undergoing improvements!
News
The website still feels rather incomplete in some areas but it gives you an idea of what I want the website to eventually be like.
Unfortunately site search functionality still doesn't exist:(
New promotion. Start your own business and earn money with the help of TheChineseWriter! Contact us today for more details!
However the book release is here and you can find it on Amazon!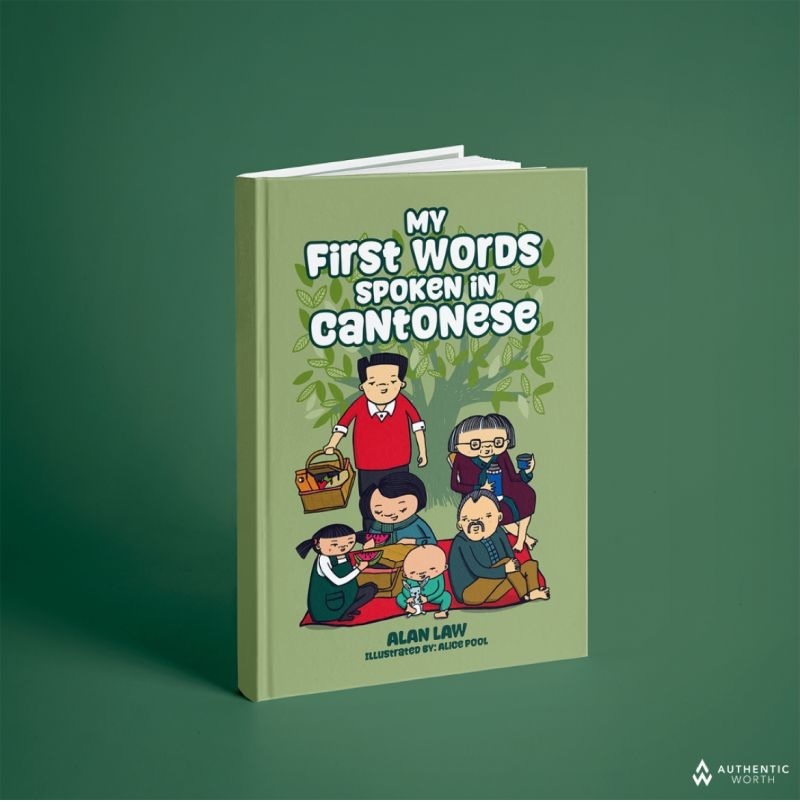 Extras
TheChineseWriter is a tech focused company aiming to make people's lives easier.